TRANSITION FORUM
Shifting Towards Sustainable Lifestyles
Fairmont Monte Carlo, Monaco
26—27 June 2019
#TransitionForum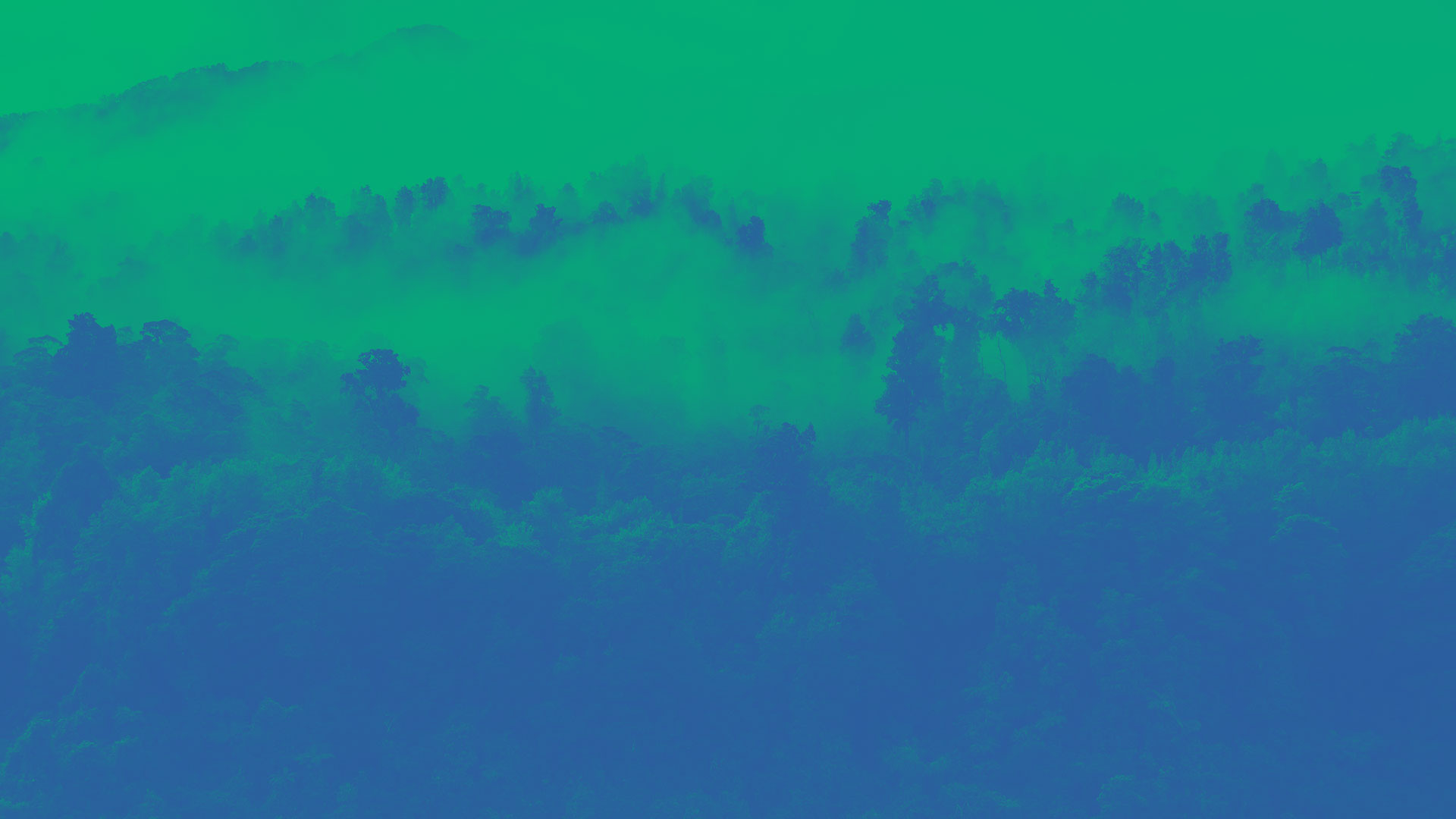 We are engaged in a battle against climate change that we cannot afford to lose. WE MUST TAKE ACTION NOW to tackle the greatest challenge facing humankind before it's too late.
Innovative solutions exist and are the key to reliable, affordable and sustainable power for all of humankind. But to speed up the mainstreaming of these innovations we must increase financing for clean technologies. Unified multilateral action from the public and private sectors and civil society is also essential to ensure a faster transition to a zero-carbon economy.
Under the High Patronage of His Serene Highness Prince Albert II of Monaco, TRANSITION Forum is dedicated to powering the transition to a clean and sustainable future.
"If we do not act today, we will no longer be able to act tomorrow."
H.S.H. Prince Albert II of Monaco
MISSION
TRANSITION Forum aims to accelerate the shift to a low-carbon future by mobilizing a global community of stakeholders to catalyze concrete solutions for humans to prosper while preserving our planet.
The Forum is an exclusive annual gathering of global influencers in business, government and civil society, investors, innovators, top experts and startups who share a commitment to a cleaner, greener future. Participants can expect high-level exchanges as well as exclusive opportunities to network and forge valuable partnerships.
IDENTIFY
CUTTING-EDGE INNOVATIONS
SPUR FINANCING TO MAINSTREAM INNOVATIONS
SHOWCASE SUCCESSFUL INITIATIVES
"We are at a turning point in history, engaged in a battle against climate change that we cannot afford to lose."
Lionel le Maux
Co-founder, Transition Forum